How We Tested
We recommend these products based on an intensive research process that's designed to cut through the noise and find the top products in this space. Guided by experts, we spend hours looking into the factors that matter, to bring you these selections.
Click here for testing insights >

7
Models
Considered

35
Consumers
Consulted

199
Hours
Researched
Buying guide for
Best Pillows Made in USA
The American made pillows outperform all other pillows in their ability to combine ergonomic design with a superior quality. These pillows offer guaranteed longevity and promise to enhance your sleep experience. By buying bed pillows made in the USA, you are not only investing in a premium quality product but also supporting local businesses and contributing towards the national economy.

Other Products We Considered
The Pillow Insider editorial team researches hundreds of products based on consumer reviews, brand quality, and value. We then choose a shorter list for in-depth research and testing before finalizing our top picks. These are the products we considered that ultimately didn't make our top 5.
Our Top Products
Pacific Coast
White Goose Down Pillow
bottom line
This White Goose Down Pillow is a fluffy heaven to sleep on and is one of the softest pillows made in USA.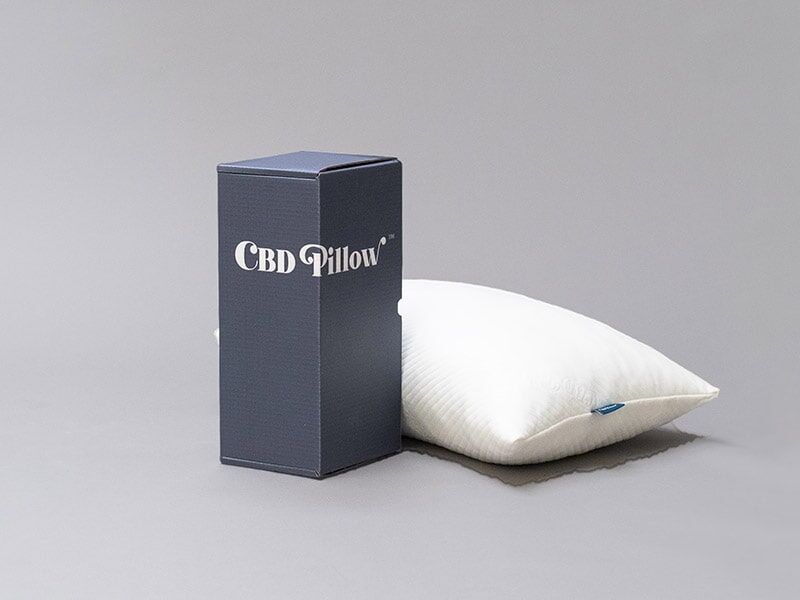 CBD Pillow
bottom line
The patented CBD release system releases small doses of CBD that are then absorbed through your skin and hair follicles which allows you to enjoy a good night's sleep.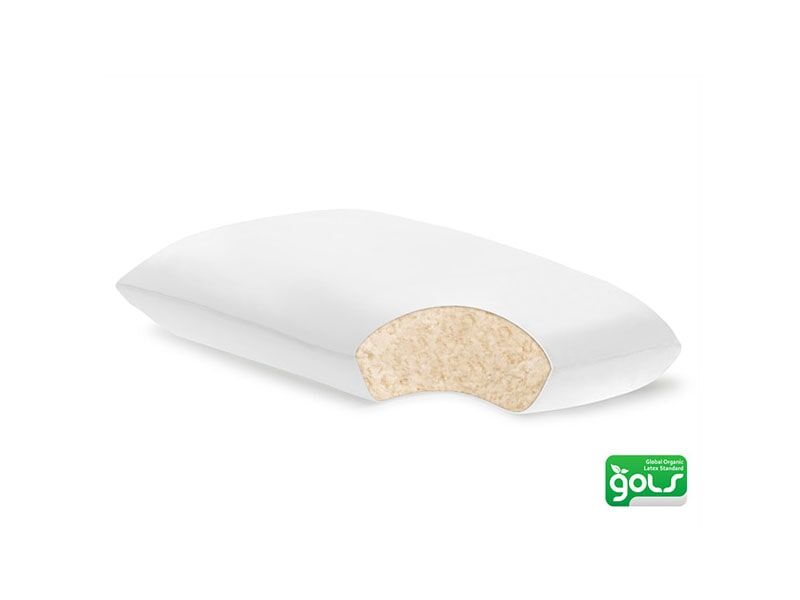 Plushbeds
Organic Shredded Latex Pillow
bottom line
If you are tired of replacing your feather or poly-fill pillows every time they go flat, the Plushbeds organic shredded latex pillow might be exactly what you need.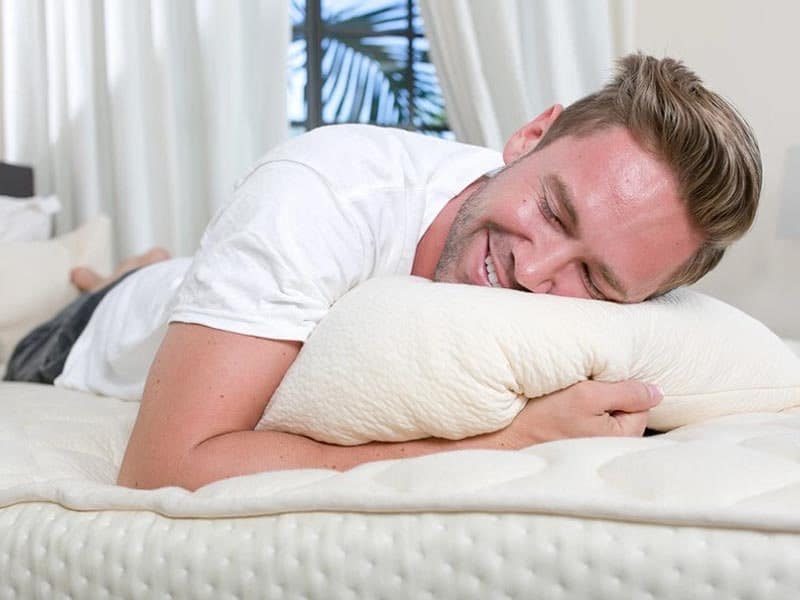 The Latex for Less
Pillow Made in USA
bottom line
The Latex for Less Pillow offers superior qualities of 100% naturally derived latex devoid of any petroleum additives, that too at a considerably lower price.