The cold winter months have arrived, and we know you're likely looking for tips on how to stay cozy and comfortable even as the temperature drops. After all, there's nothing better than getting into a warm bed with a clean, comfortable flannel pillowcases on a cold winter night.
If you're looking to upgrade your home and bedding situation to be as warm as possible, you'll definitely want to consider investing in a flannel pillowcase. They're soft, durable and stylish, and guaranteed to keep you cozy and comfortable.
Better yet, flannel pillowcases make great Christmas gifts — so if you're looking for some last-minute additions to your holiday list, you're in luck.
Let's take a closer look at why flannel pillowcases may be the secret ingredient to take your bed to the next level.
What is a Flannel Pillowcase?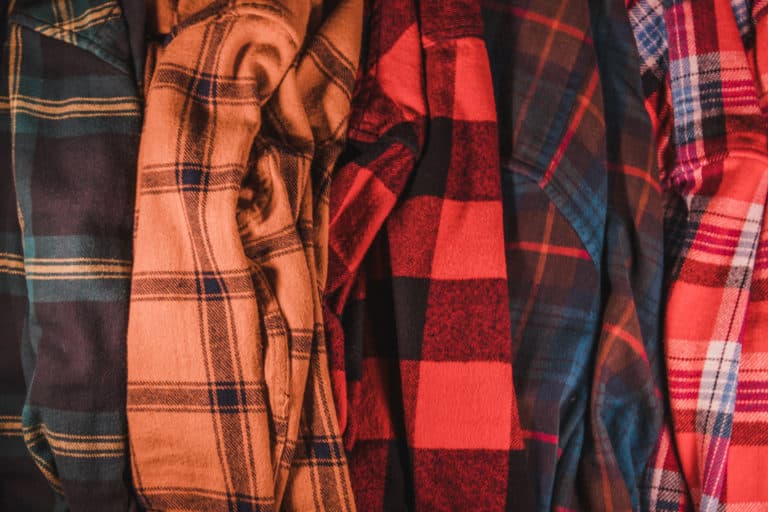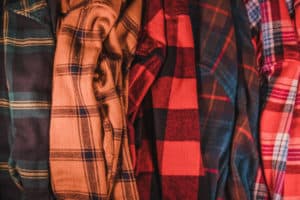 Of all the bedding items available, pillowcases often get overlooked. Truth is, they're an essential part of any bedding set, protecting both the pillow itself and your skin. Finding the right one and caring for it extends the life of your pillow and also helps you get your beauty sleep. Pillowcases are made of all different types of fabrics. And if you're in the market for buying new ones, it's best to start by picking your fabric first. Fabric will determine comfort and longevity.
One of the materials that you may consider is flannel. Flannel is essentially a soft woven fabric that comes in different weights. It's made from wool, cotton and/or synthetic fiber. One of its biggest advantages is its softness, warmth and affordability. This is why it's commonly used on the market to make blankets, sheets and pajamas.
Do I Need To Get Flannel Pillowcases?
If you are looking for pillowcases that go above and beyond normal cotton or silk ones, consider flannel. Here's what you should know before buying:
Go-To Winter Choice
One of the biggest advantages of a flannel pillowcase is its warmth. Flannel, which is usually made from wool, will often make you feel comfortable, cozy and warm. In fact, flannel bedding is often considered to be the best cold-weather bedding.
Its warmth, however, can also be a disadvantage. While it may feel cozy and warm in the winter, you likely won't want to use flannel pillowcases all year long. They can be too uncomfortable in the warm summer months due to their material. Other types of bedding, like satin or silk, are usually better due to their cooling properties. We recommend swapping them out in a few months as the weather starts to change.
Soft Materials
Besides being very warm, a flannel pillowcase is also very soft. Make sure to get a high-quality flannel pillowcase because low-quality flannel may feel dry or rough at times.

Be Careful With Your Hair
Although many people enjoy the feeling of soft warmth against their skin, a flannel pillowcase will often do the opposite to your hair. Many men and women with long hair will often find that laying their heads on a flannel pillowcase at night will cause snarls and matted hair. This can be very hard to comb out, and the hair will usually end up damaged. Silk or satin pillowcases are usually good for people who are trying to protect their hair from damage.

Easy to Take Care Of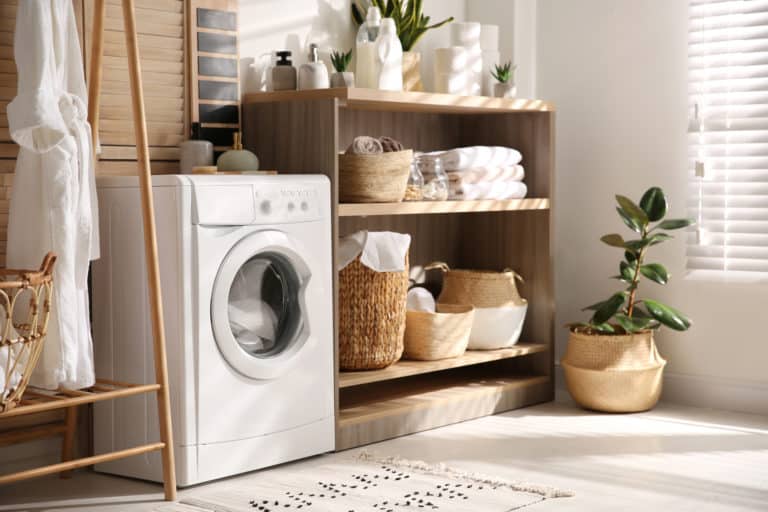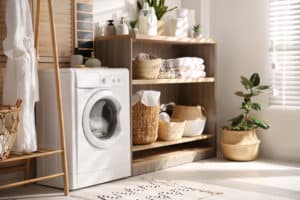 Caring for a flannel pillowcase is generally a little harder than caring for cotton bedding, but it is easier than caring for silk bedding. Flannel should usually be washed in cold water, either by hand or on the gentle cycle, and hung out to dry naturally. Improper care of a flannel pillowcase can cause the fabric to become damaged. Pilling, or small fabric 'bumps' may show up on the surface of the fabric.

Durable and long-lasting
All flannel pillowcases are prone to developing 'pills', but with proper care, this can be reduced and the life of your pillowcases can be extended.

Great Breathability
This material allows for air circulation and helps wick away moisture from your skin.
Style Varieties
Another reason flannel pillowcases are so popular is that there are so many options to match your style. Much like pillow shams, they come in a number of colors and patterns to fit any room decor, personal taste or holiday. Whether it's red flannel pillowcases or white flannel pillowcases, you can easily make the Christmas season more festive.
If you want to make your home more festive and fun, this seasonal flannel sheet and pillowcase set will be your go-to choice. Other than being soft, warm, and cozy, they offer enough breathability to provide you with the most comfortable night's sleep.
There are few better feelings than resting your head on a bed piled with plush hotel pillows, crisp sheets and pillowcases. So if you prefer that luxury feeling of velvety soft and cozy pillowcases, give these pillowcase sets a try. They come in a bunch of different colors, and we believe you'll find some that fit your bedding style. Plus, the standard flannel pillowcases are machine-washable.
Lastly, this list wouldn't be complete without everybody's favorite: classic plaid. From red flannel pillowcases to classic white pillowcases, this set of two provides luxurious softness in a breathable way. They're designed with a four-inch hem and have a double-napped finish on both sides. It's the perfect choice for keeping you warm during the colder months.
Bottom Line
Tucking yourself into a warm bed with a flannel pillowcase and a fluffy pillow might be a good idea in the cold winter months. Not only that, this item comes with a handful of benefits like unprecedented breathability and softness that'll ensure a night of sound sleep. Investing in new flannel pillowcases, like the ones we suggested above, will help bring your A-game to your bedding comfort and style. Just remember to swap out your flannel in the warmer months, and you'll be good-to-go.